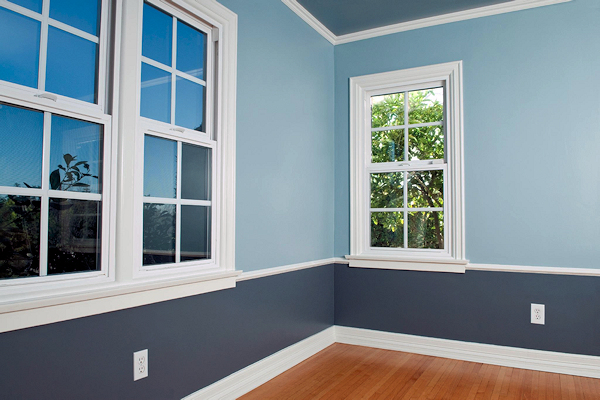 Replacing your old windows and doors with new energy efficient ones will make your home more comfortable in the heat or cold and reduce your home energy bills.
The weather on Cape Cod is hot in the Summer and freezing cold in the Winter. We all remember the Winter of 2015! Eight feet of snow in February alone. The time is now to make sure all your windows and doors are energy efficient and what you need to keep your home comfortable on the inside, no matter what the weather is outside.
In order to make sure that your windows enhance both the look and energy efficiency of your home, we include professional installation as a key part of our replacement process.
Even the highest quality windows will underperform if they are not installed correctly. An incorrect installation can lead to cracked joints, loss of heat or cooled air, and exposure to the elements and pests. Improper installation of windows can even allow moisture to enter the interior of the home, causing serious damage to both the window and the structure of your home.
Paulo and his team of carpenters are experts and masters at their craft. They have experience installing windows in homes of all shapes, sizes, and styles all over Cape Cod. We are confident in our ability to provide you with a quality window or door installation that will last for decades.
You can be confident that Paulo's replacement window and door instalation will deliver the beauty and performance you are seeking for your home. Contact Paulo or use our quick quote form to get started today.