Consider a remodel. Your Home, Re-Imagined.
Home remodeling does not rid your hopuse of memories. It will inspire and improve your lifestyle. We all get attached to our homes. They carry memories. They can offer comfort and a respite from the outside world. We can't imagine having any other view or not having that old tree in the yard that our kids used to climb. But what do you do when the set-up of your home just isn't working for you, and you hit the point where the changes you want are so daunting you think you just may need to move?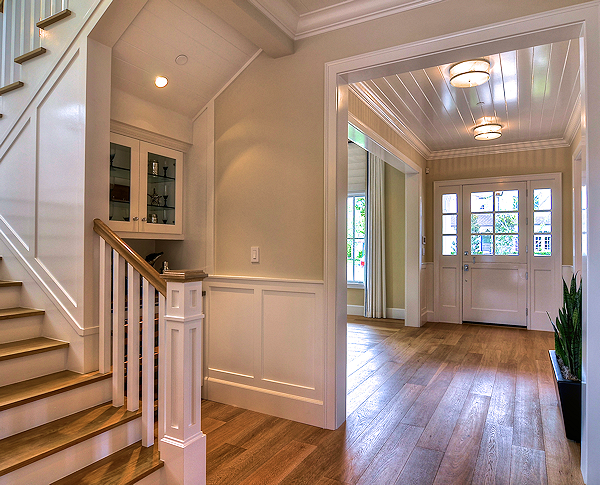 Whole House Remodeling with Paulo
Those changes that seem so daunting to you are the kinds of projects that we work on every day. Paulo takes this as a personal challenge. His objective is to listen to you and to help you make those whole-home changes that make your life easier and that express your personal style. Together you, Paulo will analyze the layout and structure of your home, determine creative ways of using the space you have within the budget you specify, and reconfigure your home in such a way that you'll wish you had done it earlier.