Testimonials from our customers mean so much to us. It means they are happy with all our work.
We want to say thank you to our wonderful and valued customers. You all are the reason we're in business. Here are some of the great things our customers say about us.
Thank you all for your kind and valued testimonials to the quality of our work.
We have found a jewel..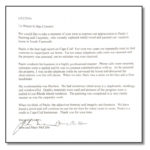 June 21, 2016
To Whom It May Concern
We would like to take a moment of your time to express our appreciation to Paulo's Painting and Carpentry, who recently replaced rotted wood and painted our vacation home in South Yarmouth.
Paulo is the best kept secret on Cape Cod! for over two years we repeatedly tried to find someone to repair/paint our home. far too many telephone calls were not returned and the property was assessed, yet no estimate was ever received.
Paulo conducts his business in a highly professional manner. Phone calls were returned, estimates were e-mailed and he was in constant communication with us. As he assessed the property, I was on the telephone while he surveyed the house and discussed his observations all over his cell phone. When we met, there was a smile on his face and a firm handshake.
Hisd workmanship was flawless. We had numerous rotted areas (ie. clapboards, moldings and windowsills). Quality materials were used and picutures of the progess were e-mailed to our Rhode Island residence. The painting was completed in a very timely manner as was the carpentry work.
When we think of Paulo, the adjectives honesty and integrity are foremost. We have found a jewel and will continue to use his services for many years to come. Paulo is a credit to Cape Cod businesses. Thank you for your time.
Sincerely yours,
John and Mary McCabe
Download thank you original letter
My new studio is beautiful!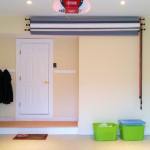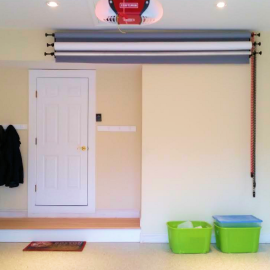 Paulo restored my garage into a beautiful photography studio
My new portrait studio in West Barnstable looks great! Your guys worked quietly and quickly. We always knew this space would be perfect for a studio with its high ceilings and natural light. The existing sheetrock was a mess. You did a marvelous job working with me to restore this space just the way I wanted it to be. I was able to maintain my budget, which was so important. The sheetrock and finish work is excellent. I can't wait to start shooting! Mike Dubin – M.S. Dubin Photography
Mike Dubin