Finish carpentry gives a home distinct character.
Paulo has decades of collective experience creating finishes in a range of styles and tastes, and he takes the utmost care to create a finish that is as much art as it is craft.
Paulo's finish carpentry is practical, functional, and elegant. Whether you are installing trim moulding or a full kitchen, your finish carpentry work will be beautifully designed, carefully crafted, and made with high-quality sustainable materials.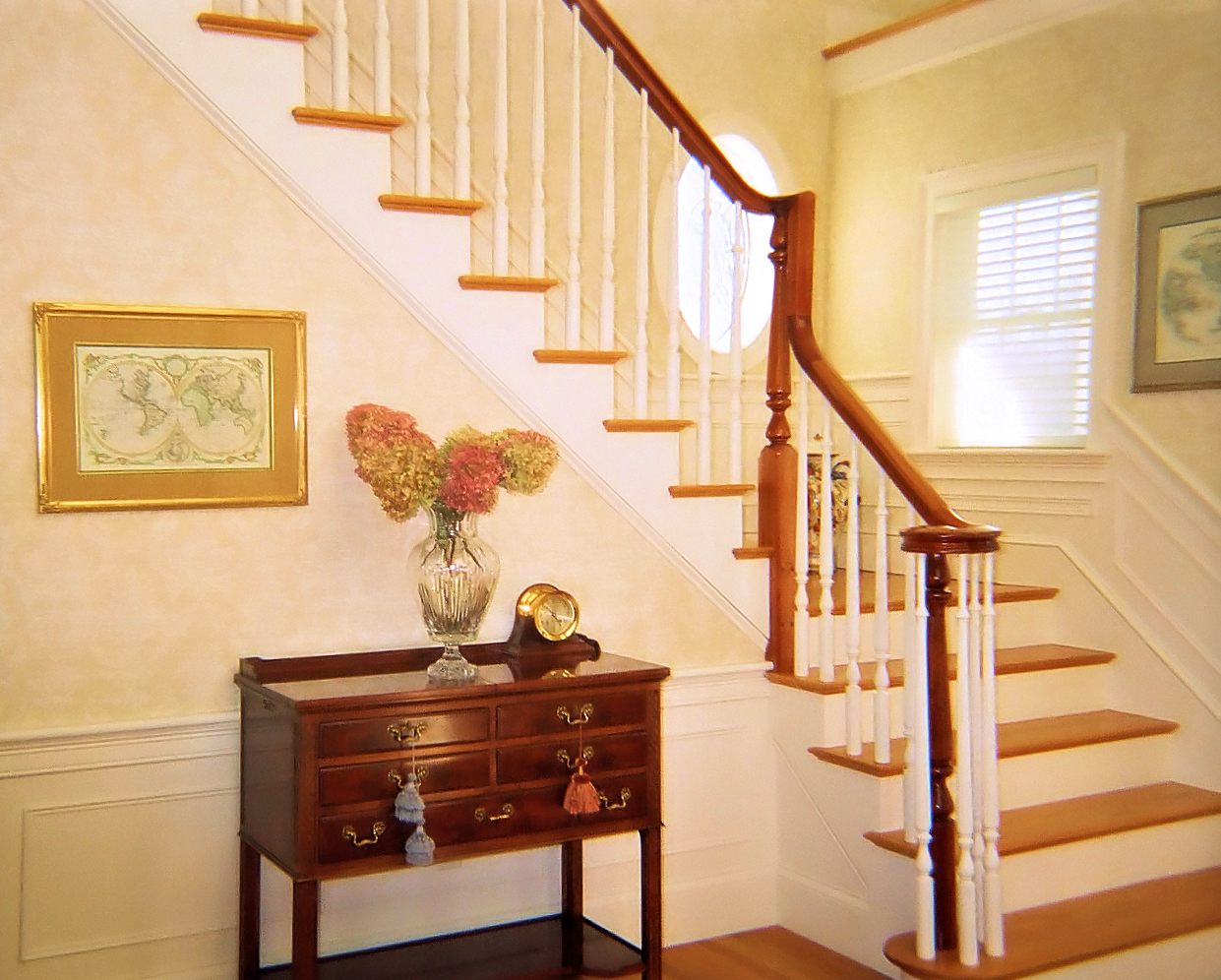 Custom Carpentry
If it can be made out of wood, Paulo can build it. From vanities to live-edge counter-tops, and bookcases to cabinets, there is no job he and his crew can't handle.
You can be as involved in the design process as you desire, maintaining open dialogue and collaboration with Paulo. Whether you prefer industrial-modern, whimsically rustic, or something else entirely, he can create it for you. His team has the experience and equipment to produce anything that a professional cabinet maker can, from deck and rail systems, to kitchen cabinets, to built-in features such as window seats and closet systems. When you work with Paulo your options are nearly limitless.
We care about the integrity and beauty of exteriors as well as interiors. Our expert crew takes pride in producing finish carpentry that makes a home a joy to live in. Sturdy assembly, tight lines, and beautiful finishes are our trademark, and it comes from attention to detail and care for the finished product. You're making an investment in your home; our craftsmanship ensures that you enjoy that investment every day.
Our relationships with local and regional suppliers enables us to source high-quality local materials to produce a beautiful custom home just for you.